SaulPaul signs with BrightSight Group after Stellar Presentation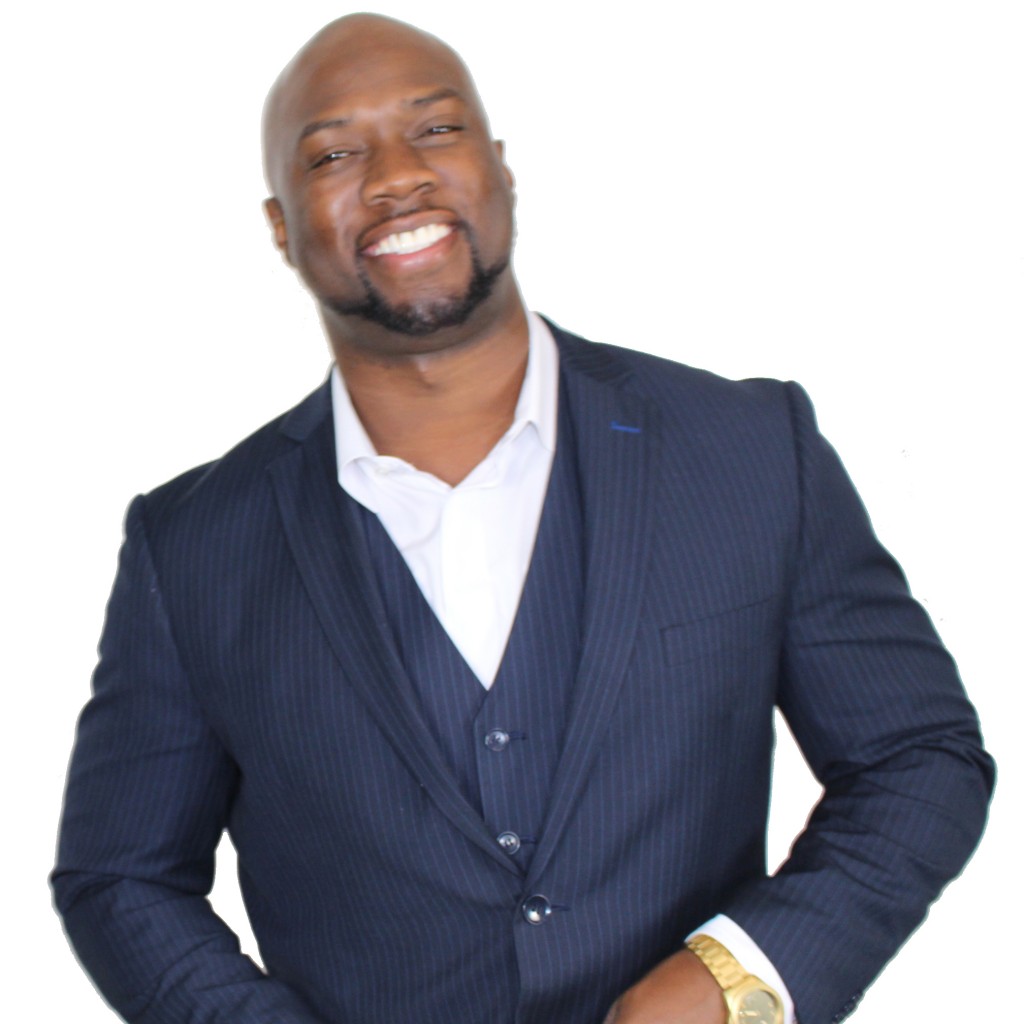 SaulPaul captured the attention of BrightSight Group after a stellar presentation and performance recently. His impressive and unmatched talent for moving crowds with his unique message landed him an offer from the East Coast-based exclusive speakers bureau. SaulPaul accepted.
The BrightSight Group represents experts and best selling authors across numerous fields. Demonstrating his ability to RISE, SaulPaul will continue to share his powerful story of inspiration and motivation to influential audiences– plus much more.
"Dream in 3D" and "Innovative Corporate Social Responsibility" are two of this season's professional event and keynote topics. Learn more and watch SaulPaul's NEW "Sizzel Reel" here: http://brightsightgroup.com/speakers/saulpaul/
"I get to see different and diverse crowds so I make different and diverse music. Sometimes it's just me and my guitar. Sometimes it's just beats and bars. One thing is for sure though, it's always an experience." –SaulPaul, Musician with a Message