When you buy Change Water, a portion of the proceeds are donated to local non-profits. By supporting Change Water, when you hydrate, you create social good. As we quench people's thirst for change across the country, we are excited about partnering with amazing government agencies, businesses and organizations who desire to #BeTheChange.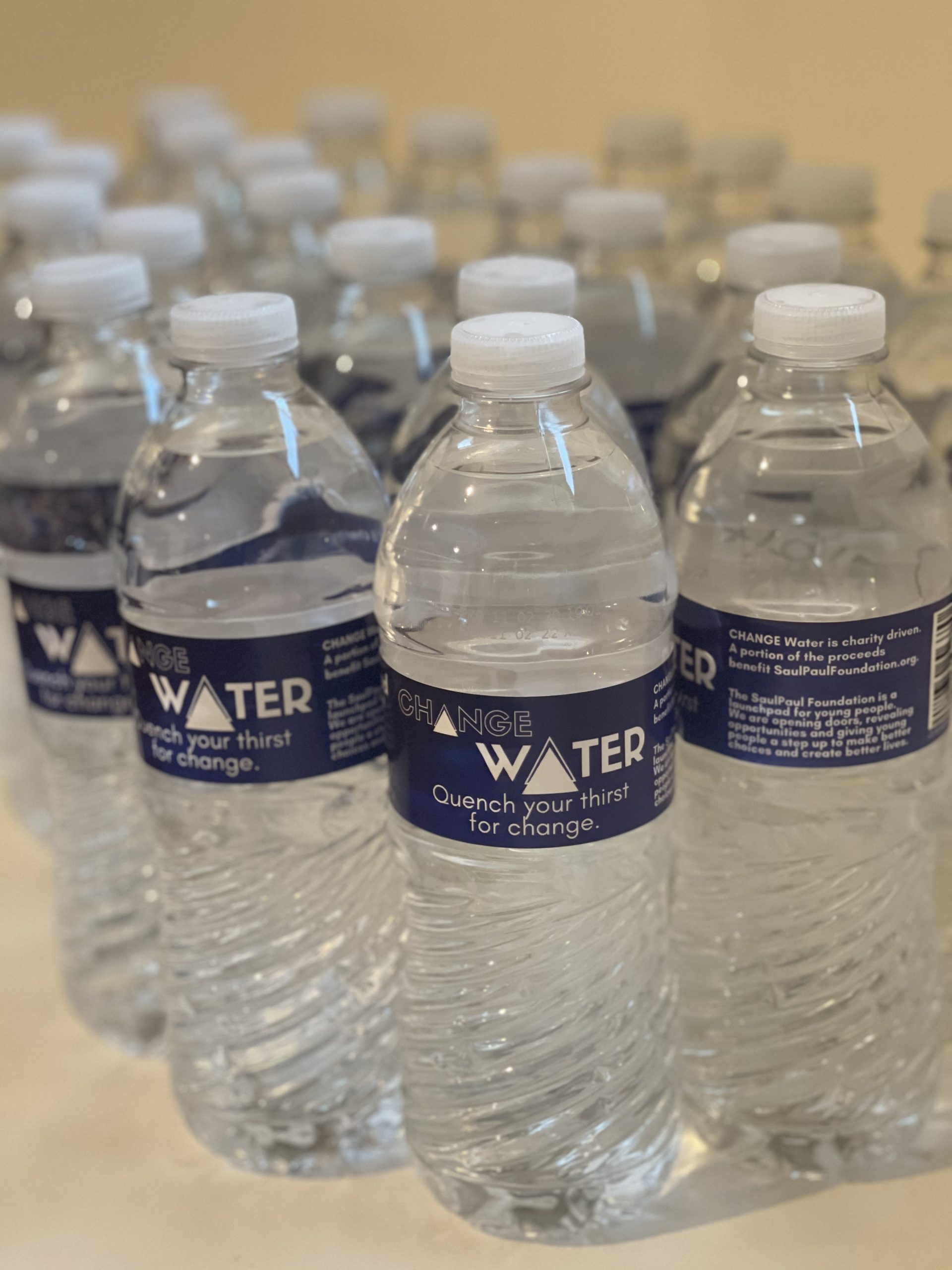 "Our simple goal is to provide an excellent water product at a very competitive price – and change lives."
It's rare when a simple choice like which bottled water to buy makes a difference in someone's life.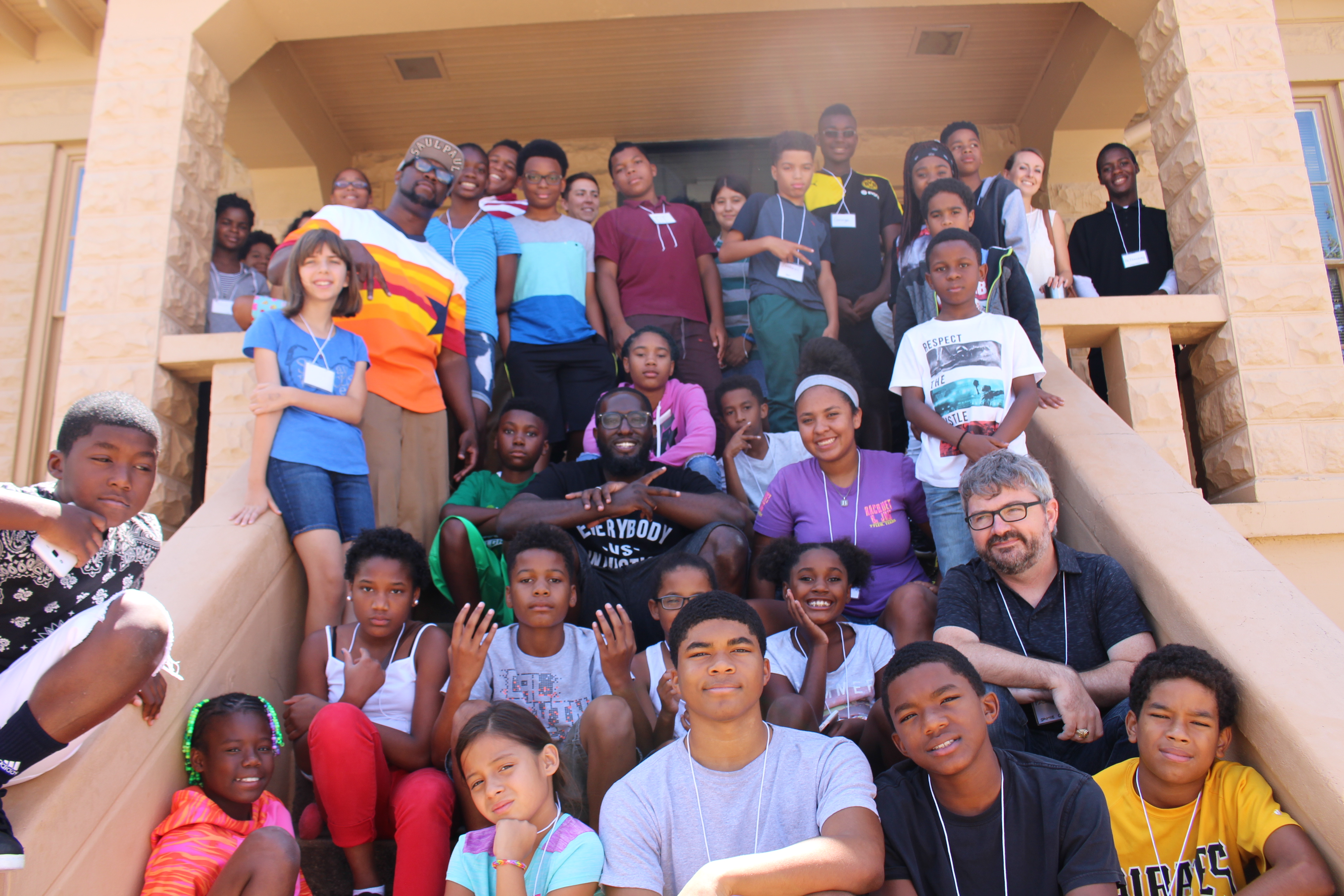 Here are a few ways to support Change Water and #BeTheChange.
1. Purchase Change Water and stock it in your place of business.
---
2. Purchase Change Water and stock it in your organization.
---
3. Purchase Change Water and stock it at your special event.
---
4. Choose Change Water vs. your regular water choice. It's just as good, if not better ;-) and your investment makes a difference in your local community.

If your organization would like to purchase or partner with Change Water you can contact us at contact@saulpaul.com or submit the form below. We look forward to hearing from you.