This is the official site of SaulPaul
GRAMMY Award – nominated artist SaulPaul has garnered an international reputation as a musician with a message. Part rapper/part singer-songwriter, SaulPaul is an entertaining artist who blends his voice, his guitar, and his loop pedal to create a live show that is nothing less than an experience. SaulPaul shares his art with his heart and has been inspiring audiences through his music. From performing at two TEDx Talks, five Super Bowls, America's Got Talent, SXSW, the Kennedy Center for the Performing Arts, and Austin City Limits, SaulPaul has performed nationally and internationally in theaters, concert venues and festivals across the country.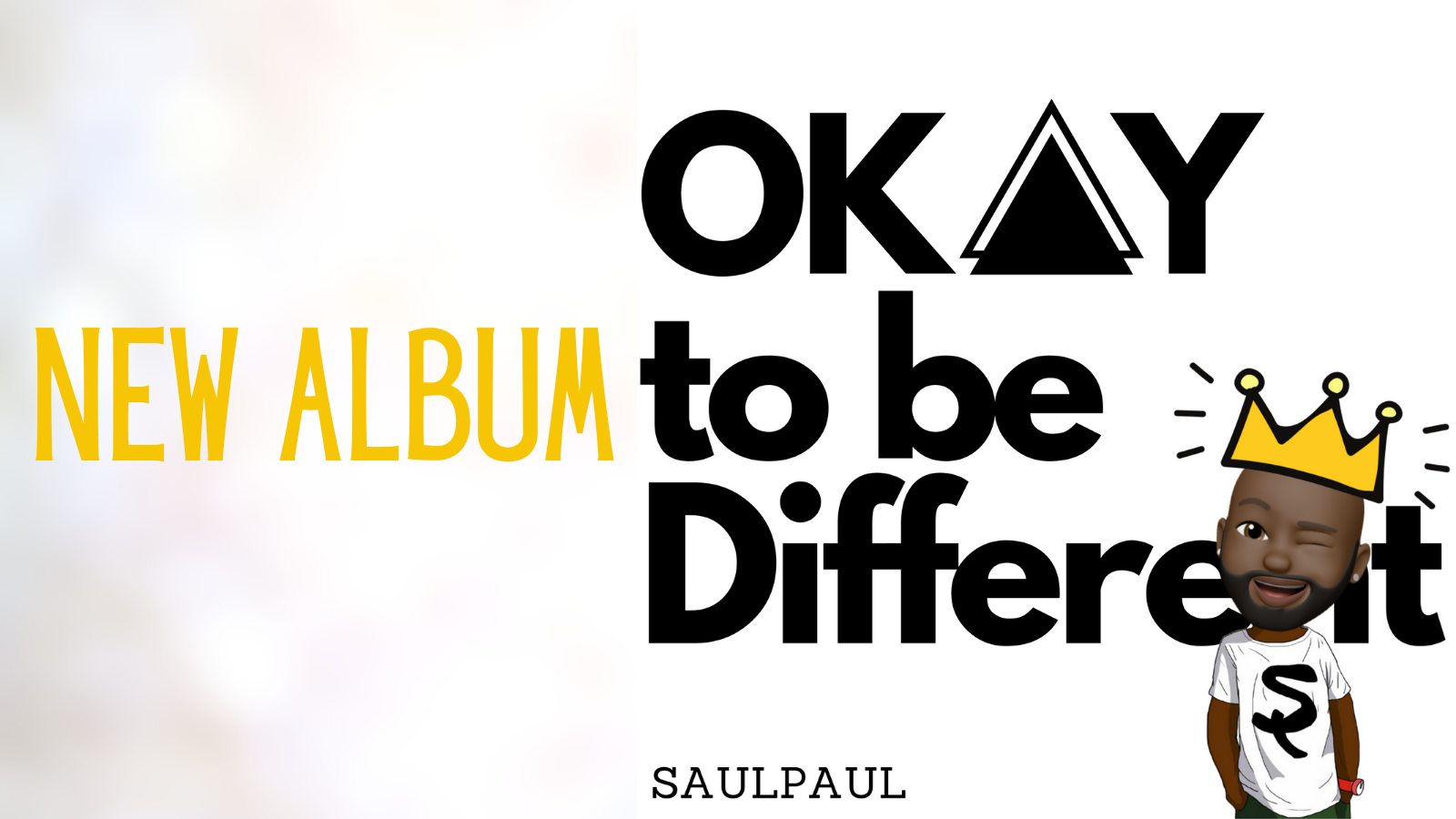 "This album is all about the heart and mindset. My goal is to inspire kids to celebrate their individuality through acceptance of others and self-confidence. If I had to describe each song with one word, I'd list them as Joy. Hope. Heart. Friendship. Energy. Inspiration. Motivation. The basic message is to love yourself and love others."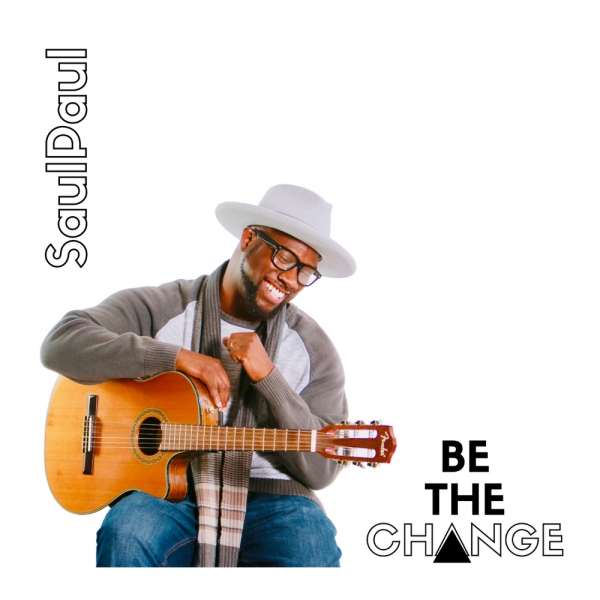 SaulPaul leads by example by being the change and building bridges in his own music community. For the first time he created a purposefully collaborative album, working with friends and peers to expand the sound, the musical influences and the voices in his music. On the Be The Change album, he created a diverse album to reflect the integrated world our children live in and to make sure everyone feels included. The collection embraces our differences and defies musical categorization blending Hip-hop, folk, reggae, dance, pop, Latin rhythms, and storytelling…
Entertaining, Inspiring and Empowering

SaulPaul has been entertaining, inspiring and empowering audiences
across the United States and overseas for over a decade.