SaulPaul Visits Covington Fine Arts Academy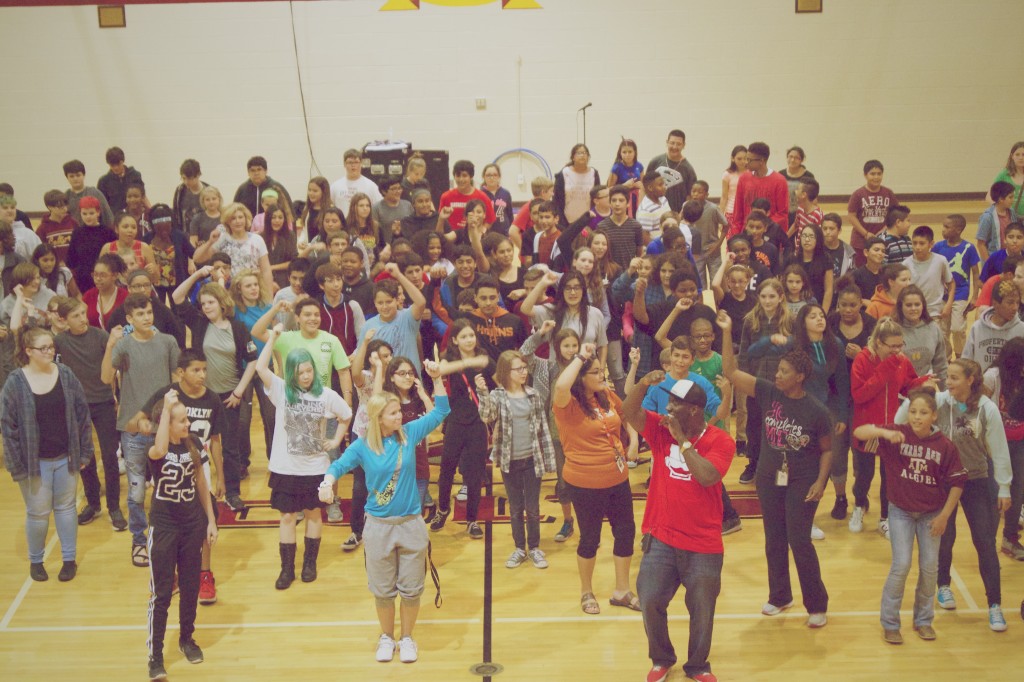 Covington Fine Arts Academy was the latest tour stop on SaulPaul's recent performance tour. Having inspired students across the country, coming home to perform in Austin, was top of his list. He kicked it off with music and the crowd joined the dance floor in the auditorium with dancing to his latest song.
Recharged and inspired, everyone left as a new fan of SaulPaul. All the positive attitudes made the afternoon a one to remember. Stay tuned for more updates on where SaulPaul will be performing next and support his Dream In 3D.