SaulPaul Talks Professional Development with Mecklenburg County Parks and Recreation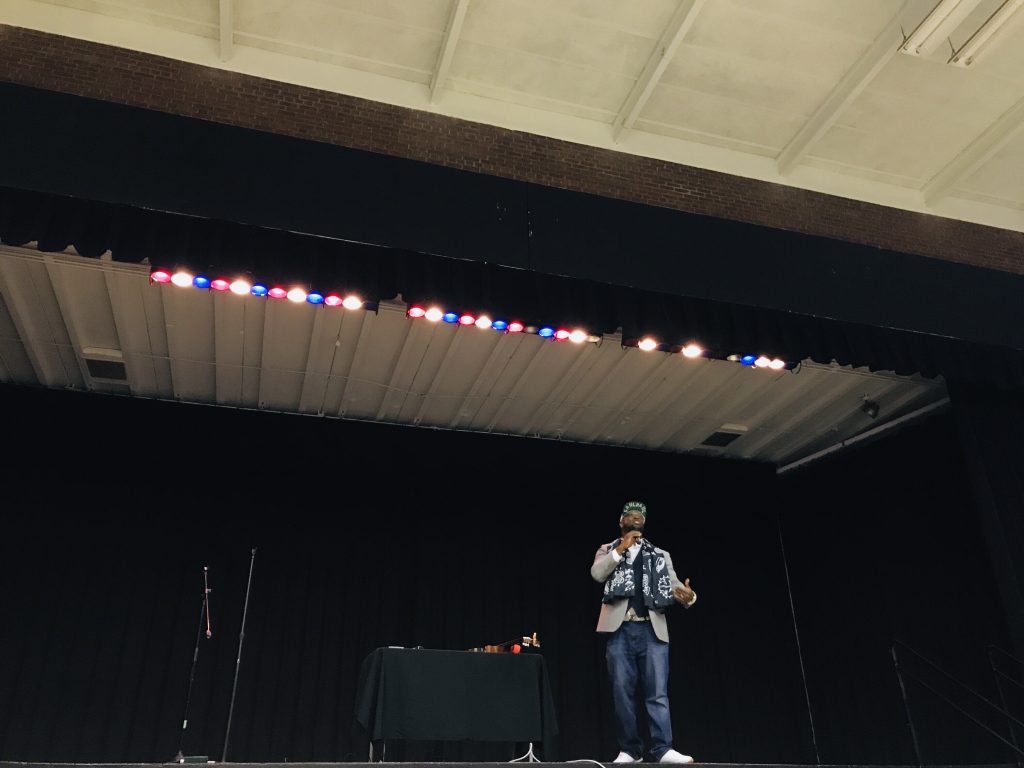 SaulPaul kicked off the first day of summer in the Parks-and-Rec spirit! As part of SaulPaul's summer 2019 tour, he headed to Charlotte, North Carolina to perform at the Mecklenburg County Parks and Recreation celebration. He congratulated the MCPR for their service to the community.
Parks and Recreation Month is now officially underway, and SaulPaul has enjoyed both meeting with organizations and performing his new Park Rec Two-Step song across the country to kick off the month. On this occasion, SaulPaul got to celebrate all the work that the Mecklenburg County parks and rec staff does and even take pictures with some fans! He shared an inspiring message in the spirit of Parks and Rec month, which was greatly appreciated, and encouraged all the staff to keep doing what they do for their community.  So far on his tour, SaulPaul has been meeting with fans both young and old in promotion of his new song. And it really has been something special to pave the way to Parks and Recreation month with the citizens and organizations who are really doing the most for their parks! As #tourlife continues, get ready to dance some more ParkRec Two-Step because the party continues into August and September! It is sure to be a great time.