SaulPaul Productions and Mecklenburg County Parks and Recreation present the Inaugural Fall Festival at Tuckaseegee. The festival will be a free event of fun, food, and entertainment for the Tuckaseegee community, and all are welcome to attend.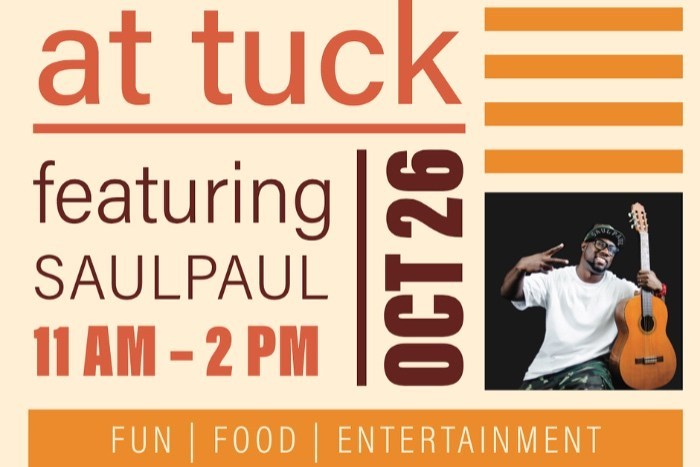 The SaulPaul Parks, Rec and Chill Zone will include an art wall, a dance zone, a play zone and a photo booth with a featured music production zone sponsored by Fender! Free food will also be given to the first 300 guests. The event will be held on Oct. 26, 2019 at Tuckaseegee Park in Charlotte, North Carolina from 11 a.m. to 2 p.m..
The festival comes after SaulPaul's celebration of Parks and Recreation month where SaulPaul had recently visited with Mecklenburg County Parks and Recreation to celebrate all the work the parks and rec staff does, and encouraged them to continue the work they do for the community.