During SaulPaul's most recent visit to Los Angeles, he was invited to walk the red carpet at the 2016 NAACP Image Awards.
The NAACP Image Awards is the nation's preeminent multicultural awards show from an African-American point of view. It's no surprise that SaulPaul fits the bill, the event celebrates the outstanding achievements and performances of people of color in the arts, as well as those individuals or groups who promote social justice through their creative endeavors.
Continuing to add experiences to his journey, this is definitely a SaulPaul #DreamIn3D moment just in time for his upcoming release.
"There's a link between artistry and advocacy. #nocoincidences." -President of the NAACP 
Among attendees were many of this year's award winners, including Michael B. Jordan, who was recognized as "Entertainer of the Year" and received an award for Outstanding Actor in a Motion Picture for his acting in Creed. Michael B. Jordan, a former Austinite, was a star on Friday Night Lights, filmed in Austin, Texas.
"I used to sneak into the Image Awards, and now I'm standing here as the Entertainer of the Year, which is mind-blowing," he said upon accepting his win. He is definitely living his dream and we salute him as well as Viola Davis who was also in attendance. Nominated for the NAACP Entertainer of the Year award, Viola is a supporter of helping people recognize their professional acting goals.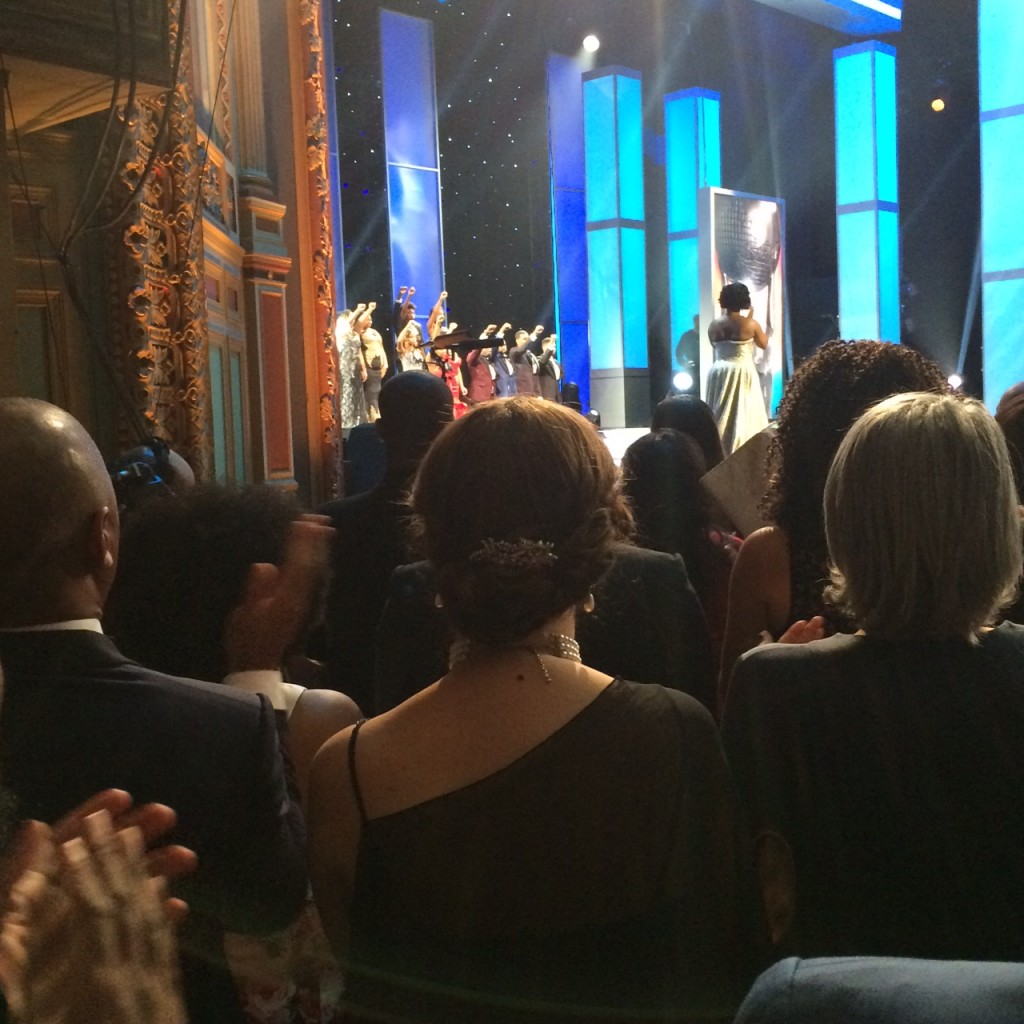 Davis, the first African-American woman to win Outstanding Lead Actress in a Drama Series, is a prominent advocate of Spectrum Theater, Austin's premier African American Theatre Company. They create professional productions that promote artistic excellence through thought provoking stories of the human condition as seen through the spectrum of the African American experience.
During the ceremony, John Legend was honored with the president's award for his  ongoing humanitarian efforts. SaulPaul took part in a special performance and presentation to the Travis County complex to inspire those incarcerated earlier this year. The night was packed with inspiring moments.