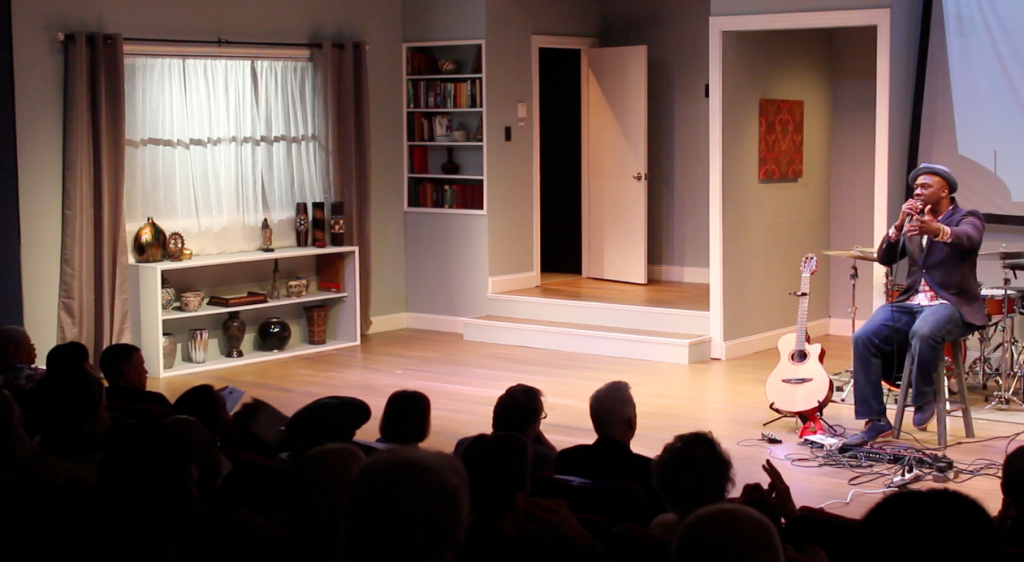 SaulPaul joined The Spectrum Theatre Company this past week for their annual celebration. He moved the crowd with his lyrics and inspiring message. The Spectrum Theatre Company is Austin's premier African American Theatre Company. They create professional productions that promote artistic excellence through thought provoking stories of the human condition as seen through the spectrum of the African American experience.
At the event, Dr. Billy F. Harden, Executive Director of Spectrum Theatre Company shared his appreciation for SaulPaul's performance and his work in the community. The African-American theatre company's gala saluted the great Boyd Vance. The packed house revealed the impact and influence that Boyd Vance and Spectrum Theatre has in the City of Austin.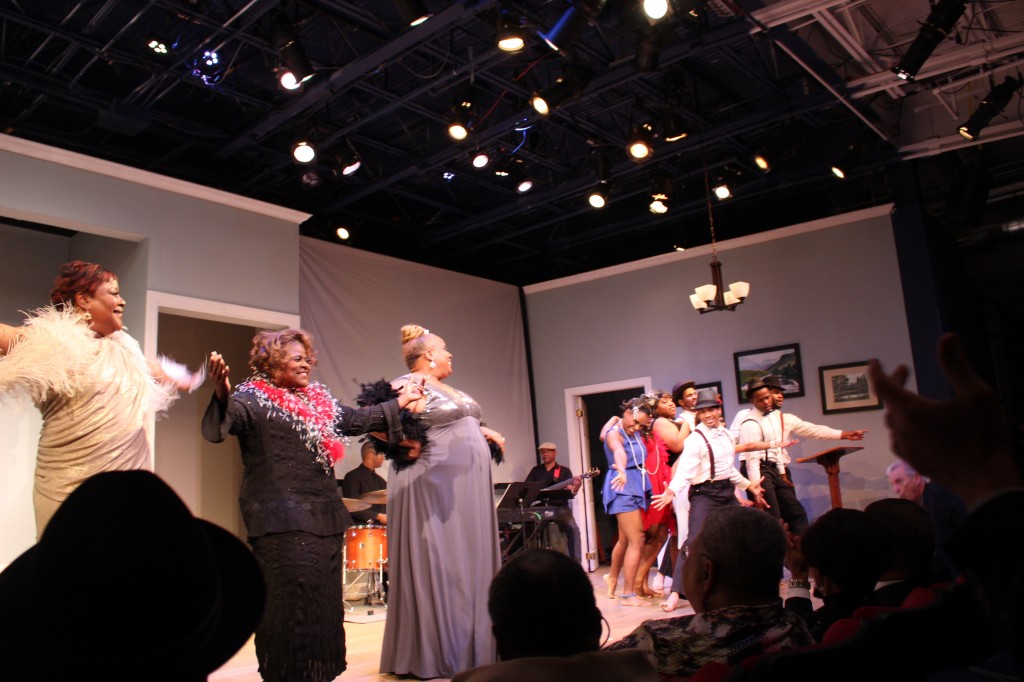 The Spectrum Theatre Company was born out of a need to create art that impacts the social and cultural norms facing the diverse populations in Austin, Texas. In the summer of 2013, four of Austin's leading Black actors met to begin exploratory conversation about how the unique stories from the African American perspective could be interwoven into the fabric of the Austin Theatre scene.
The presenters for the evening included famed jazz singer, Pamela Hart, actor Marco Perella (who co-starred with Vance in Shear Madness), and the Huston-Tillotson Music Department, as well as Spectrum's own stellar talents: Janis Stinson, Jacqui Cross, Carla Nickerson, and Billy Harden. Additionaly, Billy Brooks of Esther's Follies and Austin Council Member Ora Houston, District #1 were also at the event to celebrate Spectrum Theatre.
This powerful representation of African American theatre will quickly begin to open up endless possibilities of the Black experience in the Austin community and beyond.